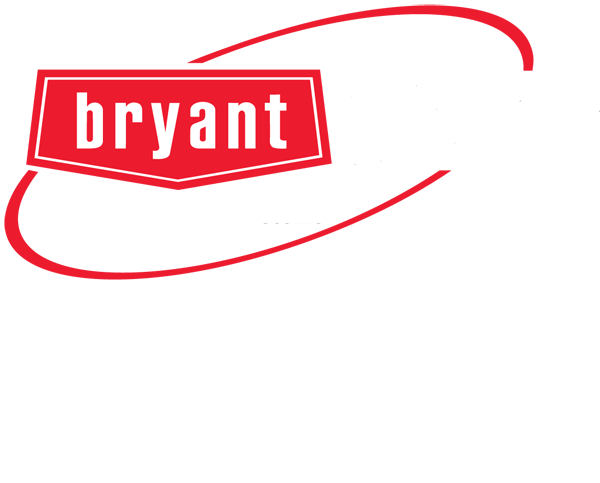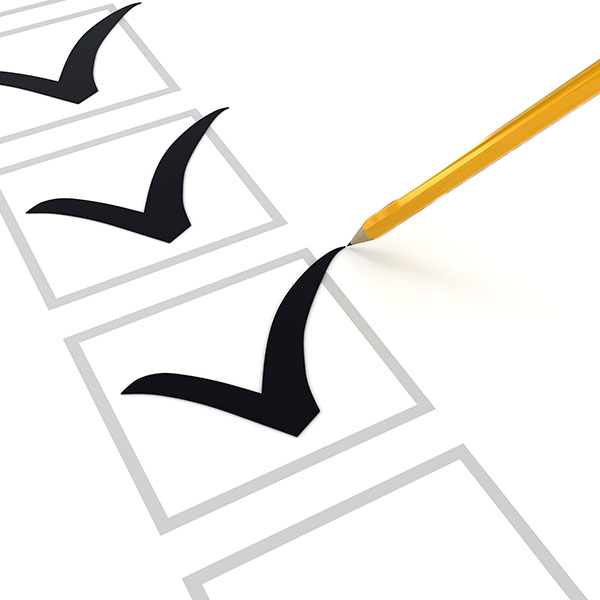 At South Georgia Heating and Cooling we strive for 100% satisfaction in everything we do. We value your opinion and invite you to tell us and others about your experience with us. Please take a few moments to tell us what you think by leaving us a review here on our website or on any of these popular review sites or social networks.
Read what other customers have said about us.

All trademarks or brands on this page are registered by their respective owner and are not affiliated with our company, nor do they endorse or sponsor our products or services.
Reviews of
South Georgia Heating and Cooling
(Based on 15 rated reviews)
29-Apr-2021
Product or service reviewed: 3 ton AC/HEAT Unit/2 part
I had 3 different companies quote our new unit. As soon as Kenny left my home, I knew this was the company to choose. His professionalism AND his knowledge were so impressive. The fact he took the time to explain the process and what they would do truly meant the difference in our decision. After installation, we were called to make sure all was running appropriately.....how often does THAT happen????? I live these ppl and their crew!!!Thank you Chris & Ricky for working ur tails off to get my home back up n running! Thank you Shane Parsons for running a great company with award winning staff!! HIGHLY RECOMMEND!!!
Janet McQueen-Govoni
Leesburg, GA
15-Mar-2018
Mr. Parsons,
My wife and I would like to send you a personal "thank you" for taking care of the very loud noise problem and getting us a new untit with very quick turnaround. We are not experiencing any noise coming through the vent at this time. We also want to pass on to you that your staff who came out to install the new unit, JC Chris and Colby, were true professionals and represent your company well. Could you also pass on to your office worker, Kenny, that he does a great job under extreme circumstances and my wife and I say thanks.
05-Jan-2018
Product or service reviewed: Heating and Air System
Thank you Kolt for coming out and repairing the heating system for my daughter in this cold weather in Smithville. I called the company from Florida and ask could they come out and check out the system and they did. Everyone I spoke to on the phone was professional and my daughter said Kolt was also. Kolt came out and assessed the problem and solved it. Now she and the dog have heat. You are the best.
19-Apr-2017
Thank you for professional and timely service...Again thank you for all that you do to make a "cool difference."
05-Jul-2016
What a super group of hard workers you have! I appreciate your professionalism, answering my questions and working in the heat to replace my unit and get my air back on.
Thank you so much!
25-Jan-2016
Thank you so much for repairing our heat system. Kolt was professional, knowledgeable and efficient. The service was excellent from the person that answered the phone to Kolt, who did the repair. Thank you. South Georgia Heating and Cooling leads the way!
28-Jul-2011
To each of you...
Thank you so much for coming to fix my air conditioner it meant a lot to be to be able to have the trust in you all to do that for me. Thanks also for not letting my dog out as he is a big dog and I don't know what he might do if I was not here.
Thank you so much,
Thank you so much for taking care of my air conditioning problem so quickly. I really appreciate your prompt and efficient service. And your men are as nice as they are knowledgeable.
On behalf of the Lee County Chamber, I would like to thank you for your sponsorship of our Annual Golf Classic! We greatly appreciate your support of our chamber and our community!
Sincerely,
Dear South Georgia Heating & Cooling,
We wanted to write a brief note thanking you for your gracious donation of the new compressor for our Sanctuary. We cannot express how grateful we are that you allowed the Lord to use you in this blessing. You have met a need in our church that we have been desperate for. May the Lord honor your generosity and servant's heart.
FBC Acree is here because we have been given the greatest task that any human being can be given. The task is to make disciples for Christ. Our message is real, our church family is loving, and our desire is strong. We serve a God that doesn't condemn, but brings life. You have aided us in that mission and for that we are thankful.
In Christ,
Acree First Baptist Church
Dear Mister Parsons;
November 24th 2009 afforded me an experience rare in today's business world. You brought the full force of your organization to my rescue in the change out of my HVAC equipment. Not since I retired from the plumbing business in 1979 have I experienced such promptness, professionalism and consideration toward the customer by the contractor. From the first meeting with Andy and J.C. until "the heat was on" your organization performed their task as true professionals.
I want to thank you and your co-workers for restoring my faith in the free market system that some are still conscientious about their profession and take the necessary actions to satisfy their customer. This is not the norm today as it was in 1979. If the equipment you installed performs as well as you and your staff did in its installation, I'm sure I will be most satisfied.
I hope I don't have to call you for service, but if needed, I'm confident the same work ethic your staff performed in the installation will apply.
Thanks again for restoring my faith in some that their word is still their bond.
Thanks so much for going out so quickly. You are the best!! I will recommend you to everyone I know.
Thank you so much for fixing the furnace yesterday. It was really cold last night.
Thank you so much for coming so quickly. AC working great!
Mr. Parsons,
My name is Jean B. I live at ***, in Albany. Last month we called South Georgia Heating and Cooling because our downstairs unit had quit blowing cold air. Unfortunately for us the unit had to be replaced.
I wanted to take a few minutes to let you know that our repair man, Andy was very professional. He was at our house at the agreed upon time and called before he arrived to let us know he was on his way. My husband shadowed him during the repair and Andy explained to him what he was doing every step of the way.
The installation crew, Eric, Kenny Mann and Donovan were fantastic. When they first go to the house I was told they would be as quick as possible and leave it as clean as possible and that they did. These three gentlemen took the time to answer all my questions and put up with me just hanging around and chatting and never once did they act like I was a bother. These three made my day, they took some of the string out of that huge check we had to write. The thing is it was HOT, that day, one of the days it was pushing 100 degrees without the heat index and you would never known by their attitudes and their professionalism.
It employees like Andy, Eric, Kenny Mann and Donovan that are going to keep us coming back to South Georgia Heating and Cooling and recommending the company to our Friends and Family.
Sincerely,